About the ProprioLocation rental application
The ProprioLocation rental application platform is a free and easy-to-use tool that allows you to efficiently record the information of your prospective tenants in order to conduct a pre-rental screening. No need for a paper form: in a few simple steps, fill out the application fields directly on your tablet or computer and have your prospective tenant sign using our SMS or email verification system. Use this tool with ProprioEnquête®, Quebec's #1 online pre-rental screening service.
CORPIQ
CORPIQ stands for the Corporation des propriétaires immobiliers du Québec. It is a non-profit organization representing the interests of residential rental property owners before government authorities. A renowned expert active throughout Quebec, CORPIQ supports the province landlords in their rental properties management. With more than 25,000 members, 500,000 housing units and more than 35 years to the service of landlords, CORPIQ is the largest association of its kind in Canada.
More information
www.corpiq.com
.

PROPRIO ENQUÊTE
ProprioEnquête® is the pre-rental screening platform that offers you the most comprehensive verification of the industry to provide you with all the information you need to make informed decisions when it comes to renting your units.
Learn more>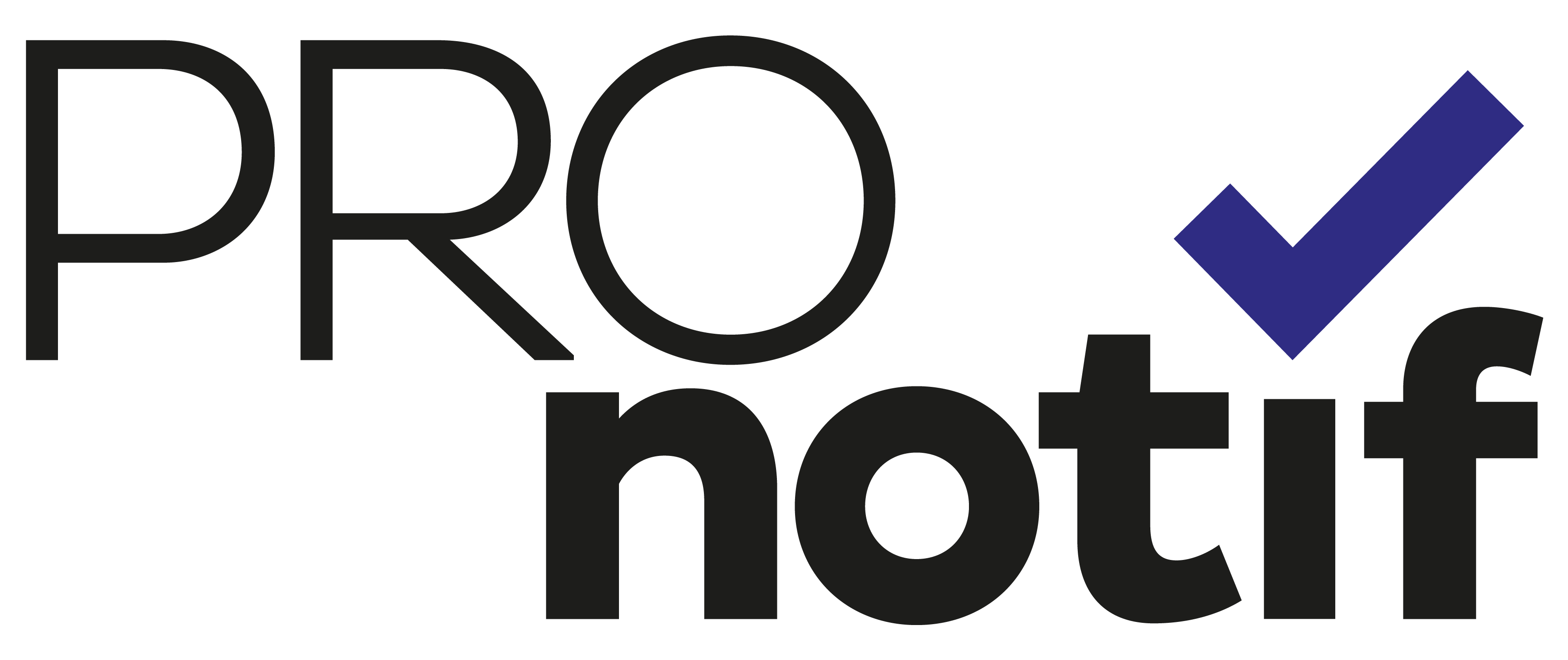 PRONOTIF
Pronotif is a system for sending certified emails, at a fraction the price of traditional registered mail. Save time and money by choosing a means of communication that suits your lifestyle and that of your tenants.
Learn more>

KANGALOU
Kangalou is a rental platform that allows you to really maximize your visibility with tenants. Opt for the free formula or propel your listing around the web with our different packages.
Learn more>

PROPRIO MARCHÉ
ProprioMarché is the virtual shop specially designed for homeowners. Get personalized signs and other display products to optimize the marketing of your rental units.
Available soon